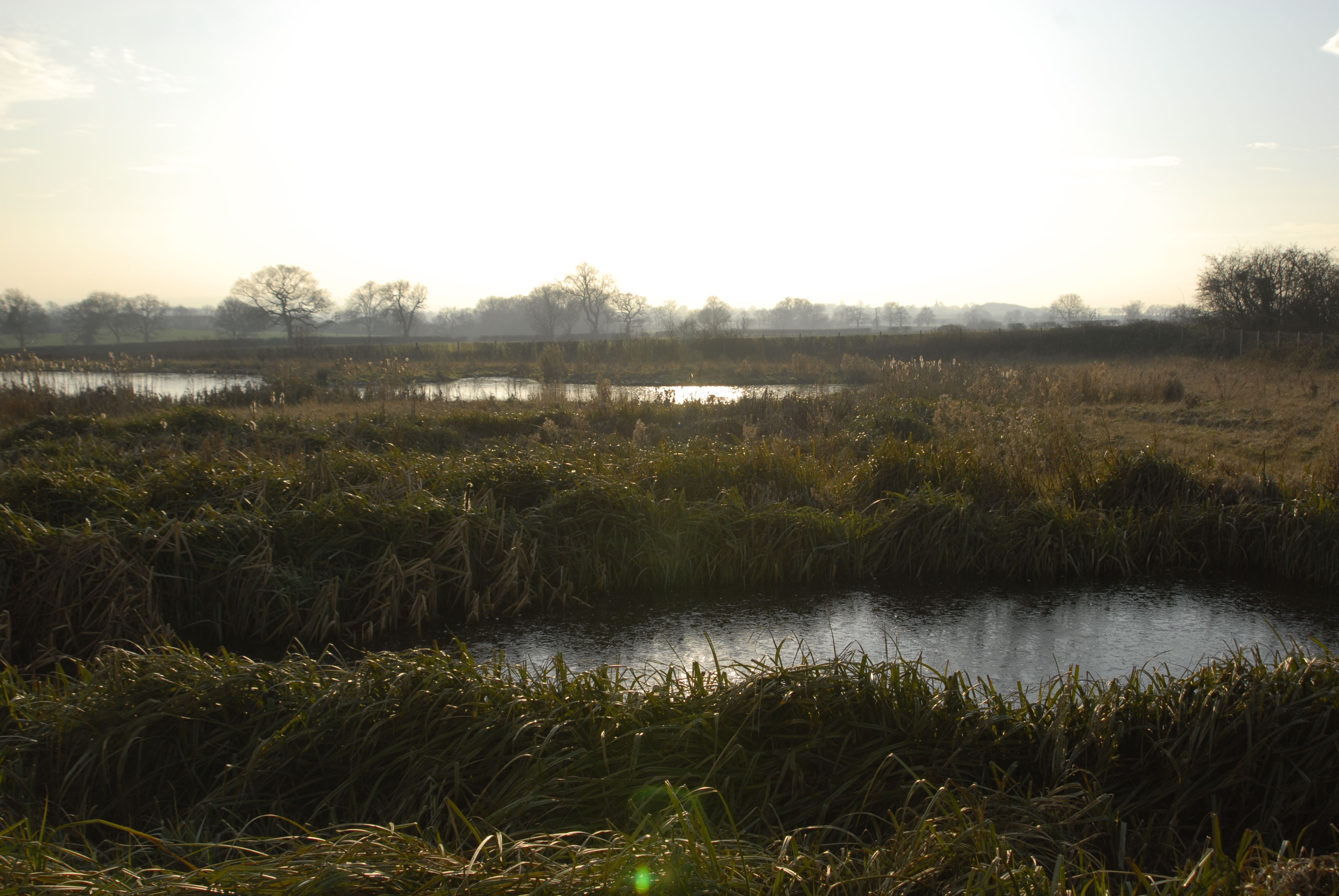 WWT Consulting designed a comprehensive approach to

effluent treatment for the zoo. Wetlands were used as part

of the exhibit landscaping to treat water and return it for

reuse within exhibits. A larger 1.6 hectare wetland system

was designed to treat the visitor effluent whilst providing

adequate storage for an extreme rainfall event.


The major wetland system comprised 19 ponds with plant

communities ranging from reedbeds, to marshes to open water

habitats. In addition to the wastewater treatment function the

wetlands were also designed to provide the zoo with a native

wetland biodiversity exhibit.