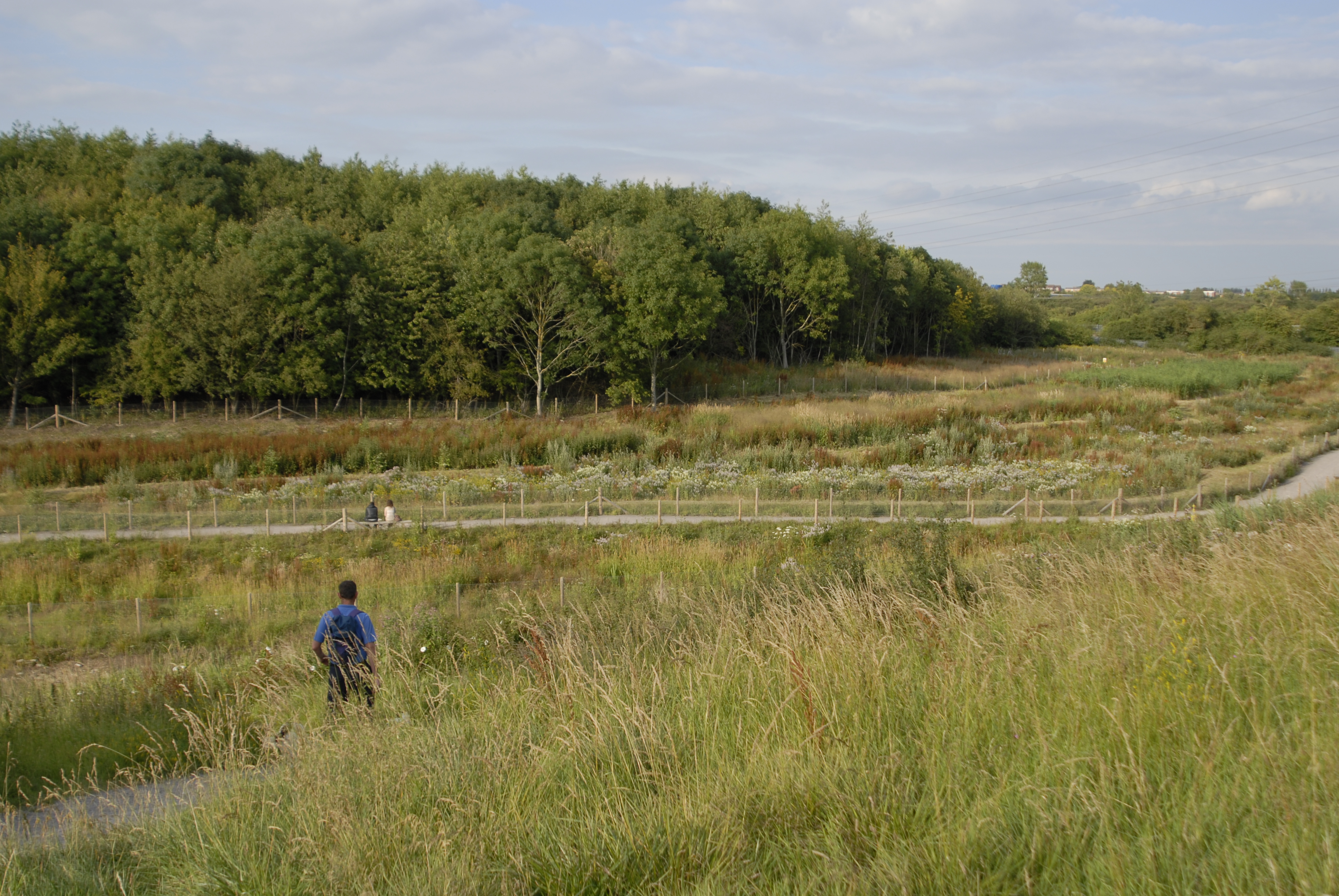 A multi-cell design was required to overcome site constraints,

which included a high voltage electricity cable and sewer

running through the centre of the site. A settlement pond, wet

grassland (for ammonia removal) and a series of different plant

communities were incorporated to maximize treatment and

attenuate storm water. A wildlife pond provides final polishing

and added biodiversity value to the treatment system.


The design also had to incorporate public access to the site.

A community pond at the outfall was included and will be

planted and maintained by local community groups.