Profile: JPR Environmental

JPR offers the following services to commercial customers: design, construction and maintenance of reedbeds for habitat creation; construction and maintenance of reedbeds for wastewater treatment systems; design, creation, restoration and management services for wetland habitats; water testing and refurbishment of existing reedbed treatment systems.
JPR Environmental
The Malthouse
Standish
Stonehouse
Gloucestershire
GL10 3DL
01453 822584
enquiries@jprenvironmental.co.uk
Services
Wetland habitat creation
Sustainable Drainage Systems (SuDS)
Municipal wastewater
Surface water run off
Landfill leachate
Refurbishment and maintenance
Locations and Supply Areas
JPR Environmental works throughout the UK.
JPR Environmental 's Case Studies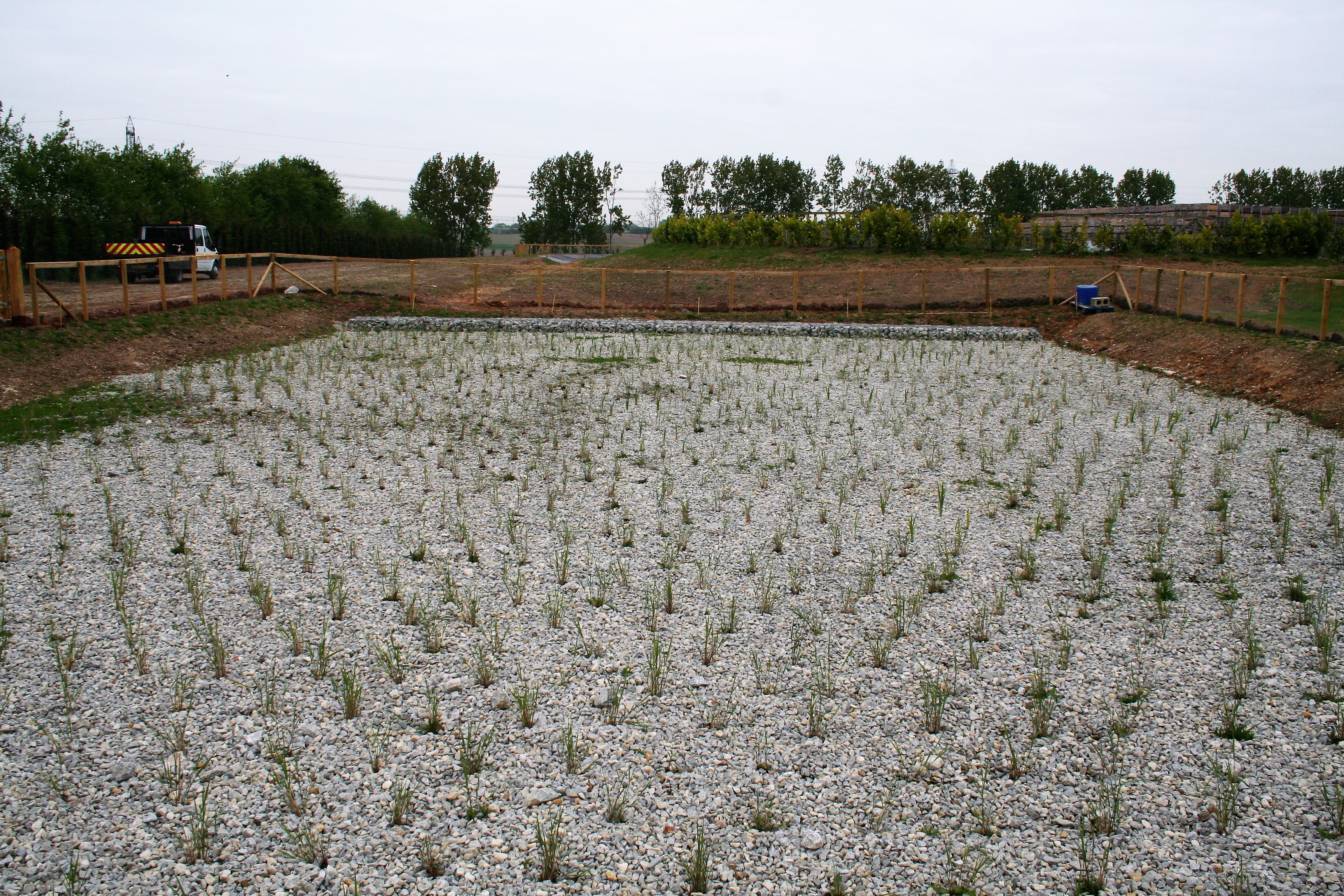 Water quality discharge & flood alleviation system, Flanders Farm
One of the largest fruit producers in the UK needed a solution to their water quality discharge and flood water alleviation problem. This system of treatment beds and water storage lagoon provided them with a quick and stream-lined solution.
Read more