Profile: HMVT

HMVT: Environmental Services HMVT offers a wide range of environmental services in cleaning soils, waters and vapours. One of our specialities is the design, construction, implementation and operation of Constructed Wetlands to treat chemical polluted waste or groundwater.
HMVT
Postbus 174
Ede
Gelderland
6710 BD
+31 318 624 624
info@hmvt.eu
Services
Environmental Services: water, soil & vapor treatment solutions.
Locations and Supply Areas
Europe Coverage
HMVT 's Case Studies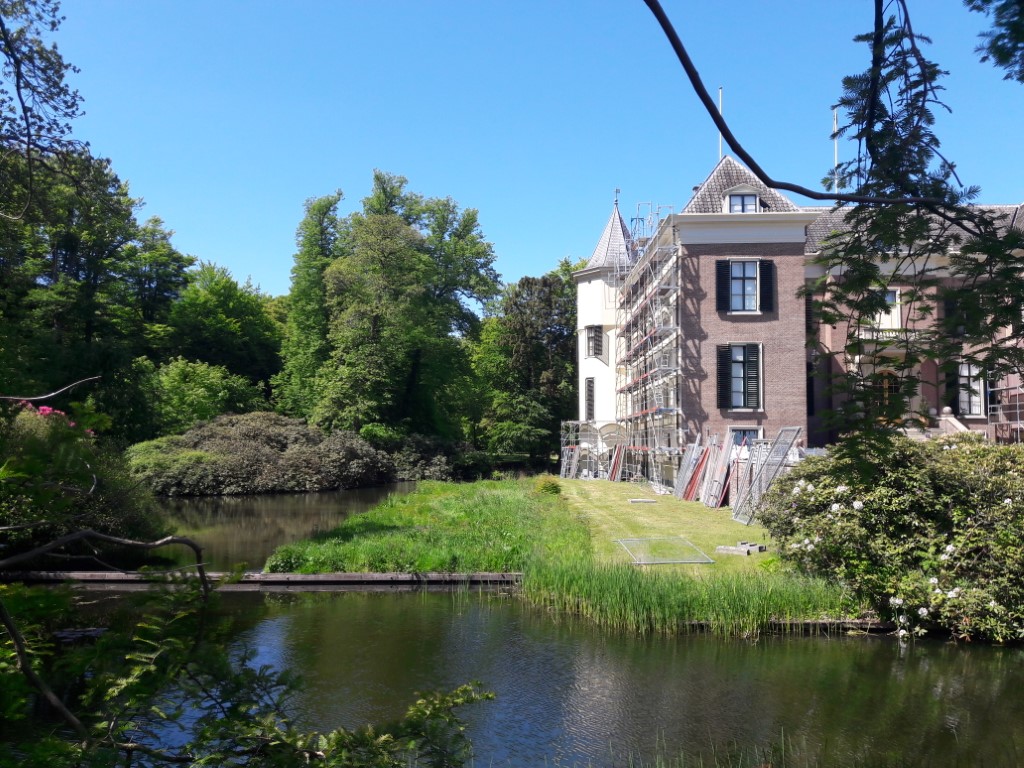 Groundwater Control & Treatment of chlorinated solvent plume in Doorn, The Netherlands
Due to a former laundry facility the groundwater in the city of Doorn, The Netherlands, is polluted with chlorinated hydrocarbons. In order to stop spreading, the groundwater is extracted at the end of the plume and treated in a Constructed Wetland that is integrated in the moat of Castle Doorn.
Read more