Profile: Moir Environmental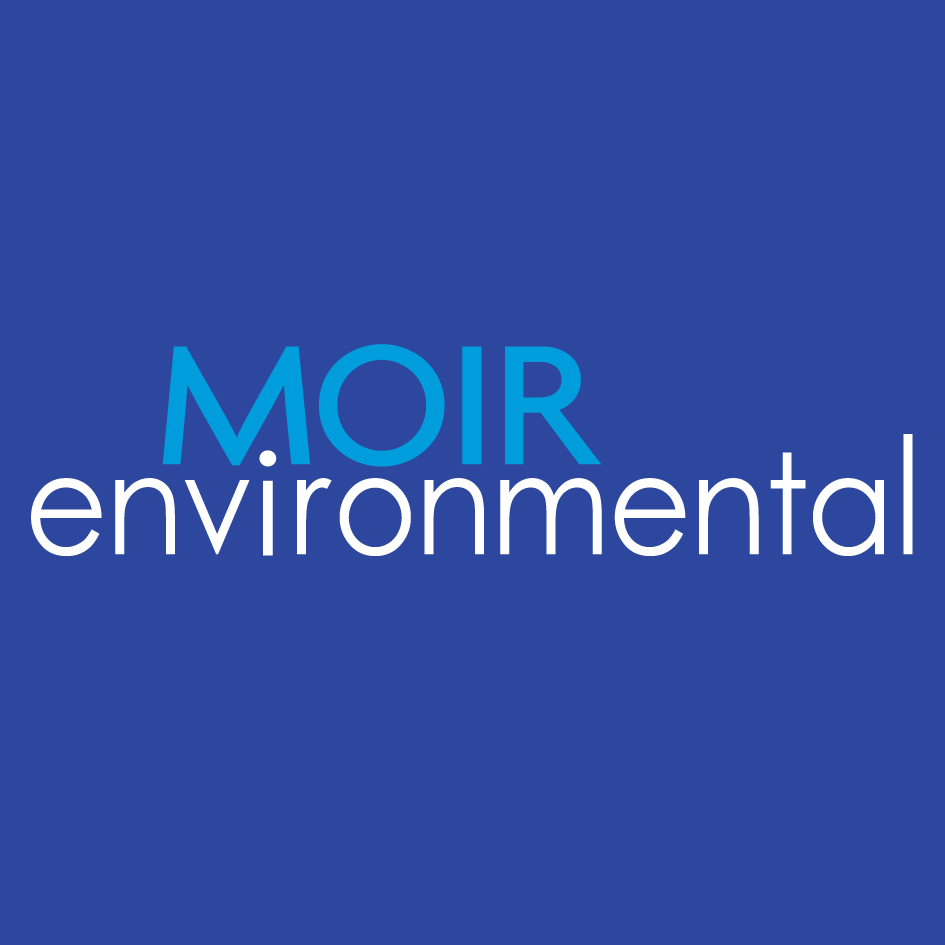 Moir Environmental are specialists in the design, installation, commissioning & maintenance of all types of constructed wetlands including reedbeds for sewage treatment and ponds for surface water management.
Moir Environmental
7 Alloway Place
Ayr
Ayrshire
KA7 2AA
01292 440339
stewart@moir-environmental.co.uk
Services
Private off-mains sewage treatment systems
Septic tanks
Package sewage treatment plants
Reedbeds
Soakaways
Sustainable Urban Drainage Systems (SUDS)
Ponds and wetlands
Rain gardens
Rain water harvesting systems
Rural Sustainable Drainage Systems (Rural SuDS)
Constructed Farm Wetlands
Locations and Supply Areas
Based in Ayr, south west Scotland.
Serving Scotland, Northern Ireland, England & Wales.
Moir Environmental 's Case Studies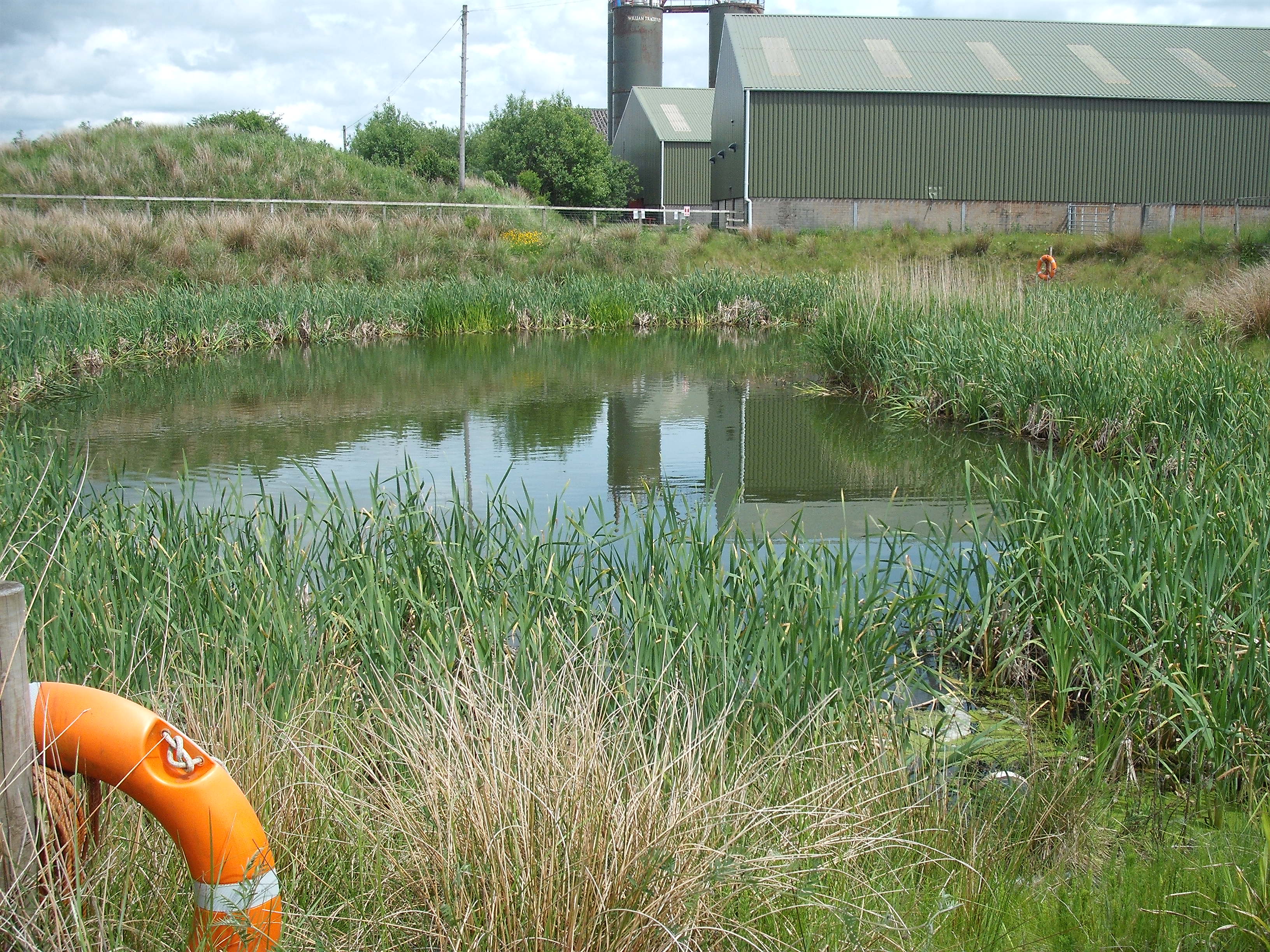 North Ayrshire
A 700 m2 Retention Pond with Silt Traps upstream treating surface water runoff.
Read more