Profile: ARM Ltd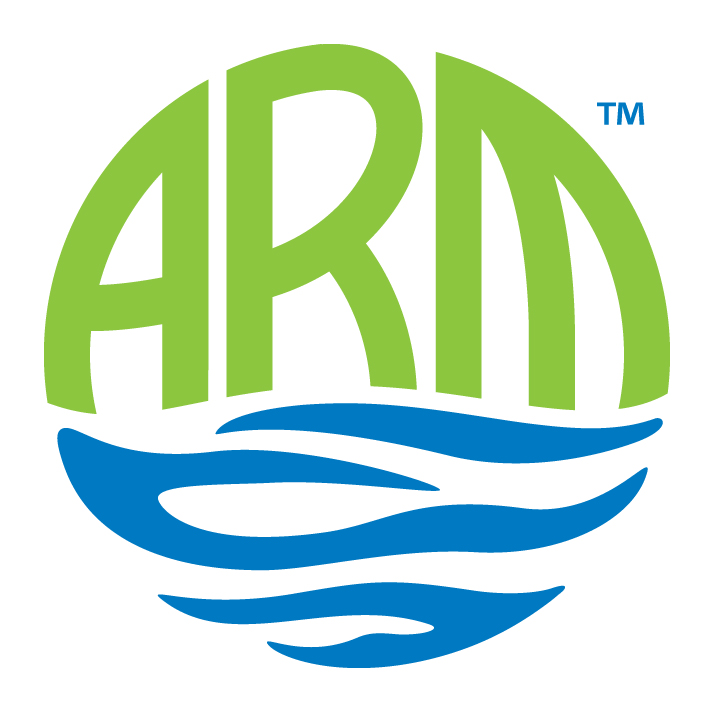 ARM Ltd specialise in reed bed design and construction for all aspects of Constructed Wetland Treatment Systems with over 25 years experience, more than 600 reed bed systems installed. ARM Ltd provide wastewater treatment for a whole range and size of applications, including primary, secondary, tertiary sewage effluents, sewage sludge and drinking water sludge treatments, agricultural waste water, industrial effluent, minewater treatment and Floating Reed Beds. ARM provide Consultancy, project management, feasibility studies, reed bed maintenance and complete refurbishment services.
ARM Ltd
Rydal House
Colton Road
Rugeley
Staffordshire
WS15 3HF
01889 583 811
Services
Constructed Wetlands / Treatment Wetlands
Sludge dewatering wetlands
Aerated Wetlands
Phragmifiltre Wetlands
Vertical and Horizontal flow wetlands
Process Guarantee
Floating reed rafts
Maintenance and Refurbishment
Effluent Monitoring and Evaluation
Asset Assessment
R&D Projects - pilot and full scale
Package Plant installation
Ecological Engineering
Nutrients removal
O&M Training
CPD Training
Locations and Supply Areas
Nothing here yet.
ARM Ltd 's Case Studies
There are no case studies here yet.