Profile: Ecolagunas,S.L.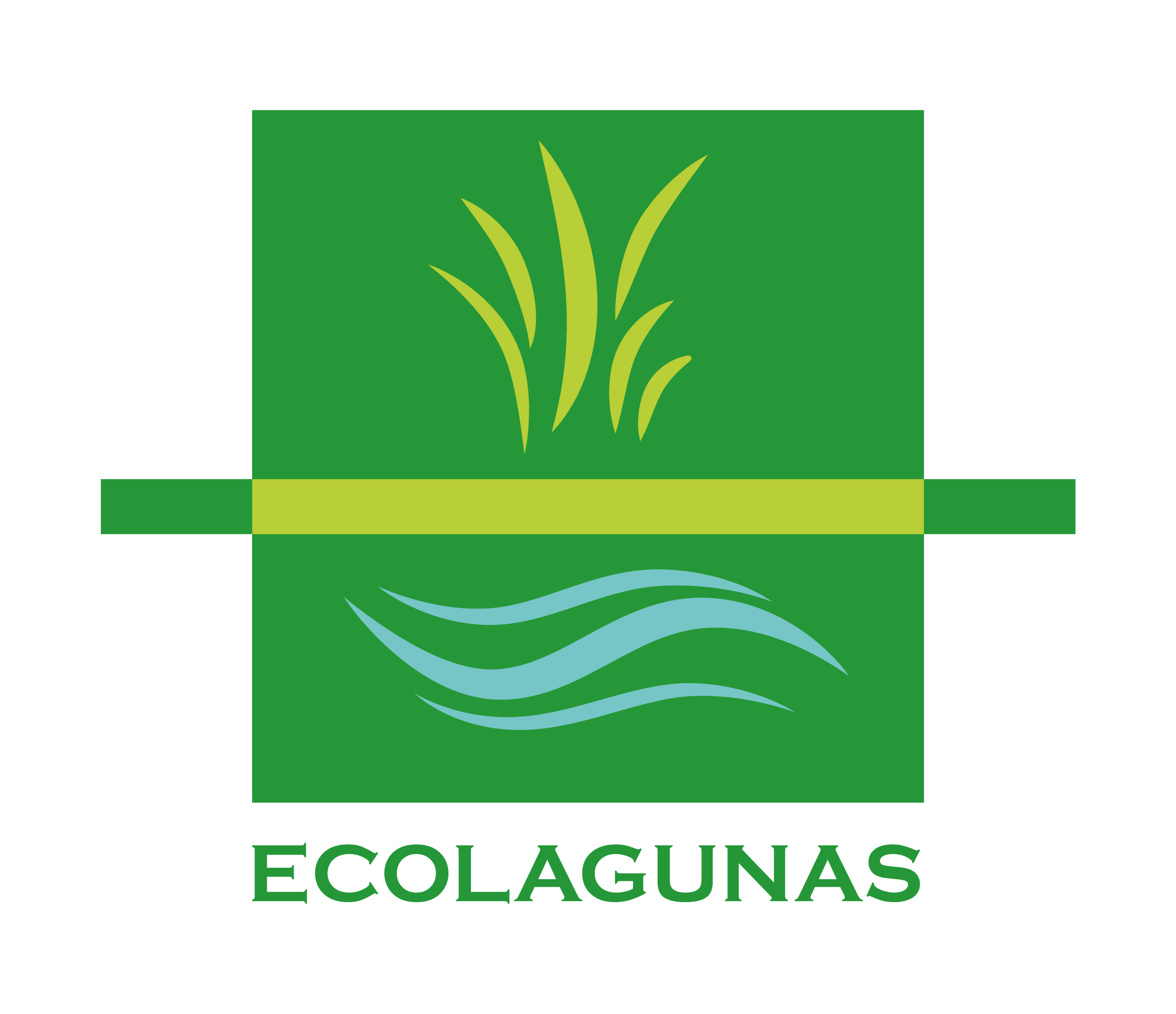 Ecolagunas is a specialized consultancy on the wastewater treatment using constructed wetland systems. We design plants using ponds and wetland. Our business philosophie focuse on Corporate Social Responsability with a specialized staff with many years of experience. We have many installations made for different depuration performance. Moreover, we do following the running plants with a continues care service.
Ecolagunas,S.L.
San Rosendo 31 7ºB
Edificio CEI nº 43- Tecnópole
OURENSE
OR
32001
629858396
luisf@ecolagunas.com
Luis Felipe Fernández Fernández
0034629858396
luisf@ecolagunas.com

Luis María Sanchez García
desarrollo@ecolagunas.com

Luis Ánsias Manso
luisansias@ecolagunas.com

Administración Ecolagunas
+34629858396
ecolagunas@ecolagunas.com

Services
Forced Aereation Wetlands
Phragmifiltre Wetlands
Vertical and Horizontal flow wetlands
Floating reed ponds
Refurbishment of obsolet wastwater treatment plants
Effluent Monitoring and Evaluation
R&D Projects pilot and full scale
Nitrogen and phosphorus removal
Process Guarantee
Locations and Supply Areas
Spain and Latinoamerica
Ecolagunas,S.L. 's Case Studies
There are no case studies here yet.