ARM Ltd
Accredited Member
see ARM Ltd 's full profile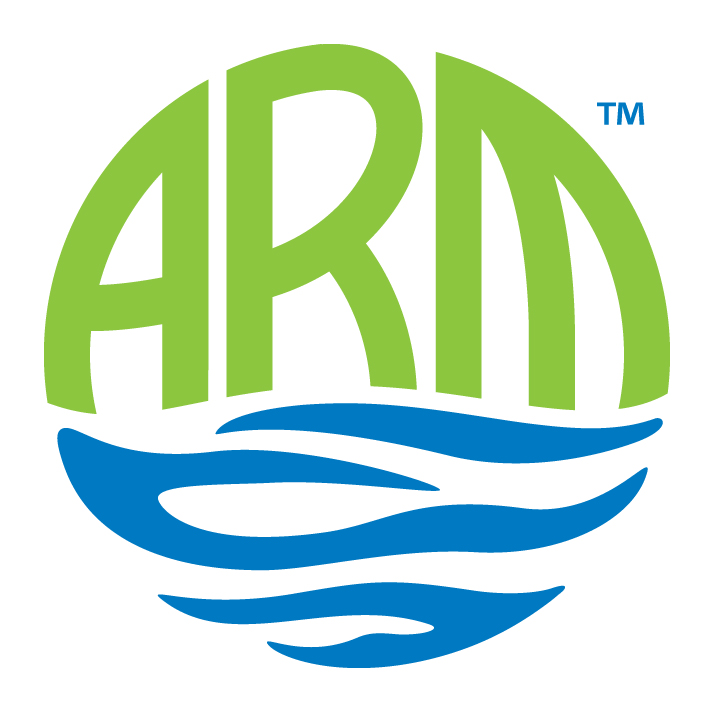 ARM Ltd specialise in reed bed design and construction for all aspects of Constructed Wetland Treatment Systems with over 25 years experience, more than 600 reed bed systems installed. ARM Ltd provide wastewater treatment for a whole range and size of applications, including primary, secondary, tertiary sewage effluents, sewage sludge and drinking water sludge treatments, agricultural waste water, industrial effluent, minewater treatment and Floating Reed Beds. ARM provide Consultancy, project management, feasibility studies, reed bed maintenance and complete refurbishment services.
ARM Ltd
Rydal House
Colton Road Rugeley
Staffordshire
WS15 3HF
01889 583 811


Cress Water Solutions
Accredited Member
see Cress Water Solutions 's full profile

Cress Water Solutions designs, installs, maintains and refurbishes constructed wetland treatment systems. We specialise in the use of reed beds, ponds and wetlands, in a variety of combinations for the treatment of wastewater effluents including sewage, farm dirty water, leachates, and commercial and industrial effluents. Our particular expertise is with vertical flow reed beds.
Cress Water Solutions
18 Forcefield Road
Cullompton
Devonshire
EX15 1QB
01884839000


Moir Environmental
see Moir Environmental 's full profile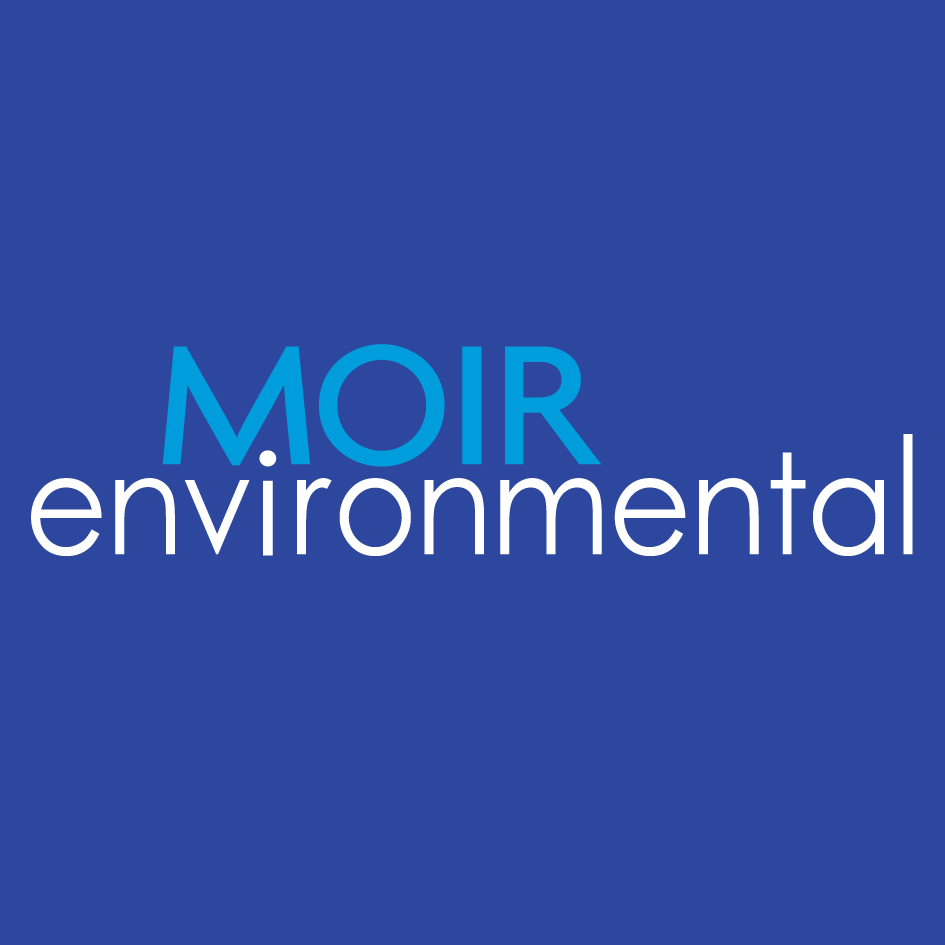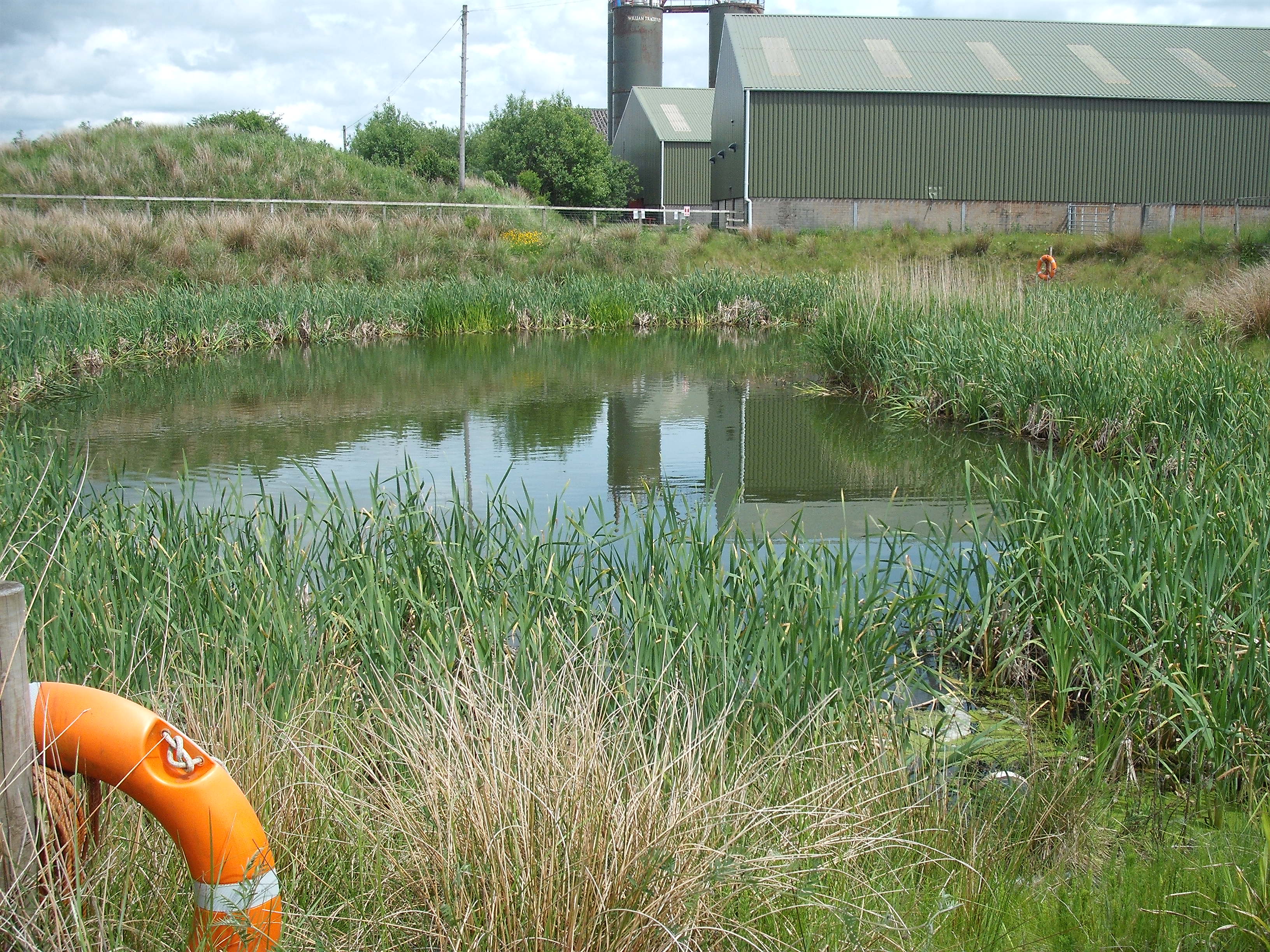 Moir Environmental are specialists in the design, installation, commissioning & maintenance of all types of constructed wetlands including reedbeds for sewage treatment and ponds for surface water management.
Moir Environmental
7 Alloway Place
Ayr
Ayrshire
KA7 2AA
01292 440339

stewart@moir-environmental.co.uk


Adeshina Adebanjo
Individual member from ASADOF Limited.
Kevin Edward Roberts
Individual member from K E Roberts Contractors.
Alexandros Stefanakis
Individual member from Technical University of Crete.
Stephen Smithson
Individual member from The Coal Authority.
Daniel Roberts
Individual member from WWT (Wildfowl & Wetlands Trust).
Geoff Durno
Individual member